Over the years, Intura became increasingly famous with both professionals and customers, as our way of creating our tours is different from most of our competitors. More than being just resellers, we actually create from scratch all our walking and cycling tours. We have focused our activity on destinations where we believe there is a great walking and cycling potential, and where you will experience a genuine and authentic walk or ride in the destination, far from the tourist radar.
Our team of Track Finders, experts of the destination, travelled across these destinations to make sure to find the best walking and cycling routes so that you enjoy your active holiday adventure to the fullest. With their knowledge of the destinations, and with the help of local guides, they have written with extreme precision our detailed roadbooks for those who will be doing a self-guided tour.
Thanks to our vision of walking and cycling tours, we have had the chance to have thousands of customers!
We have also had the chance to work with great companies, with whom we have developped strong partnerships.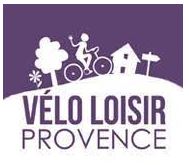 Velo Loisirs Provence promotes and organizes cycling routes & itineraries in Provence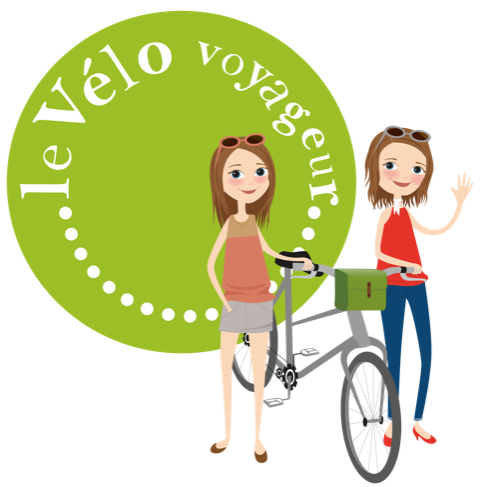 Vélo Voyageur offers self-guided bike tours in France. We have researched the best cycling routes for a trip you'll never forget! Our packages are easy to customise, choose the duration, level of accommodation, type of bike and the number of included meals to create your perfect trip and rely on us for the organization.
Provence Réservation organises excursions in Provence. With an English speaking guide, you can enjoy a themed day based around culture, nature, food and wine and so much more...
If you have any question about Intura, our story and our products, please feel free to drop us a line here!