Discover, or perhaps even rediscover, the different Portuguese wines on your cycling tour or walking holiday in Portugal.
Portugal has a thousand-year-old wine history. It was the Fenicians, Greeks and Romans who, depending on the region, introduced the vine. From the north to the south of the country, during a self-guided walking stay in the Douro Portugal walking and wine : Porto wine trails and river cruise, a self-guided cycling holiday in Alentejo Walking tour in Alentejo, the "Tuscany" of Portugal, a walking tour in Sintra with a visit to a winery in Colares Portugal walking tour: Lisbon & the Sintra Hills or during your holiday in the Algarve Portugal walking holiday: experience western Algarve, our itineraries will guide you either on foot or in the saddle through the vineyards of Portugal where we recommend wine tasting. Afterall, Portuguese wines are part of the journey and deserve to be sampled!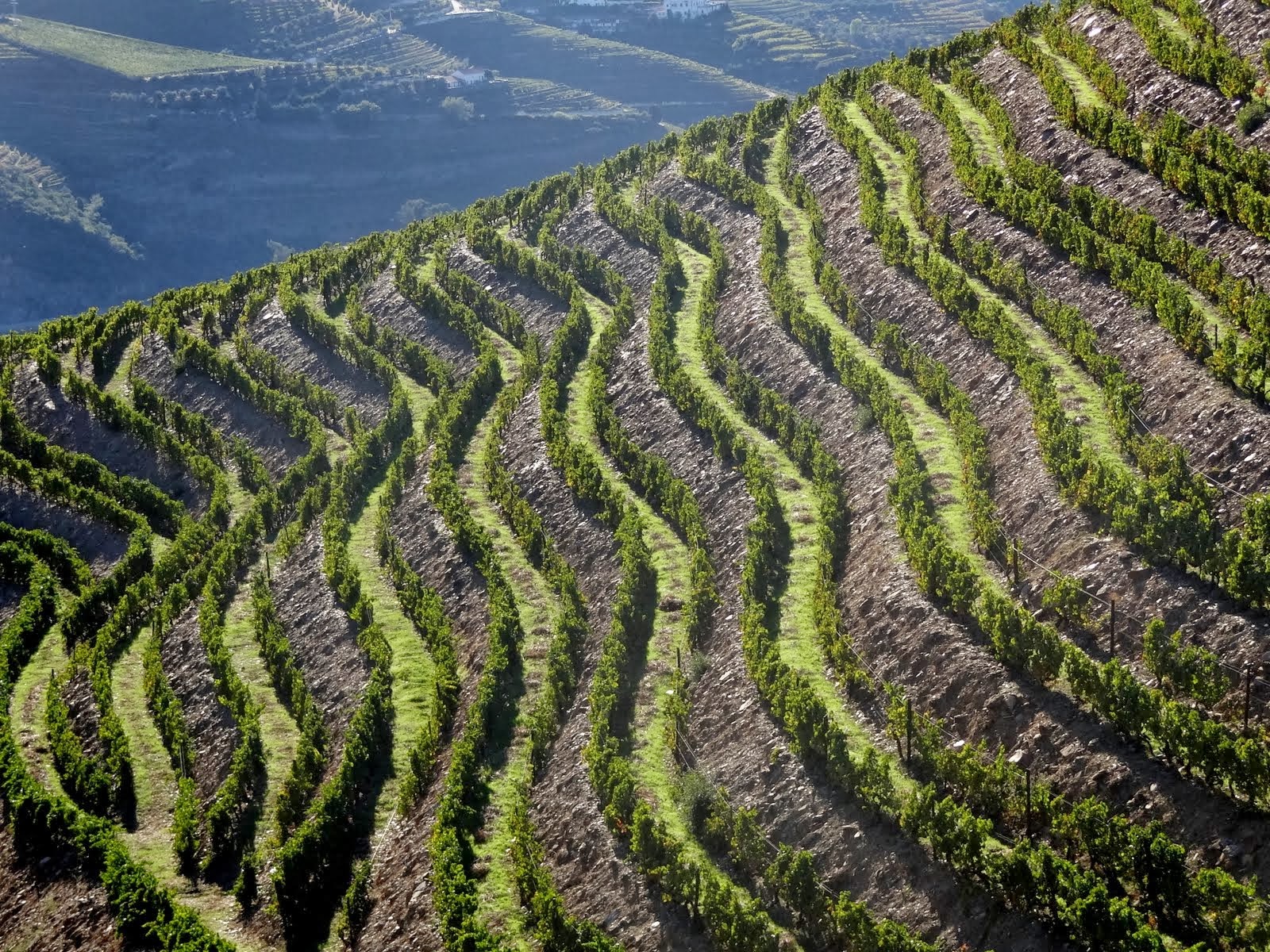 A walking or cycling holiday in Portugal exploring the terroirs that produce delicious wines
The most famous wines are the Douro and Alentejo, but each region has its own oenological richness. Portugal has various assets to guarantee the quality of its wines: the latitude, the sunshine, the proximity of the Ocean, the climate (humid in winter and hot and dry in summer) are particularly suitable for the grapes. The vines have also adapted to different types of rock: limestone, schist, or granite, even sand (the famous Colares wines of the Ramisco grape variety).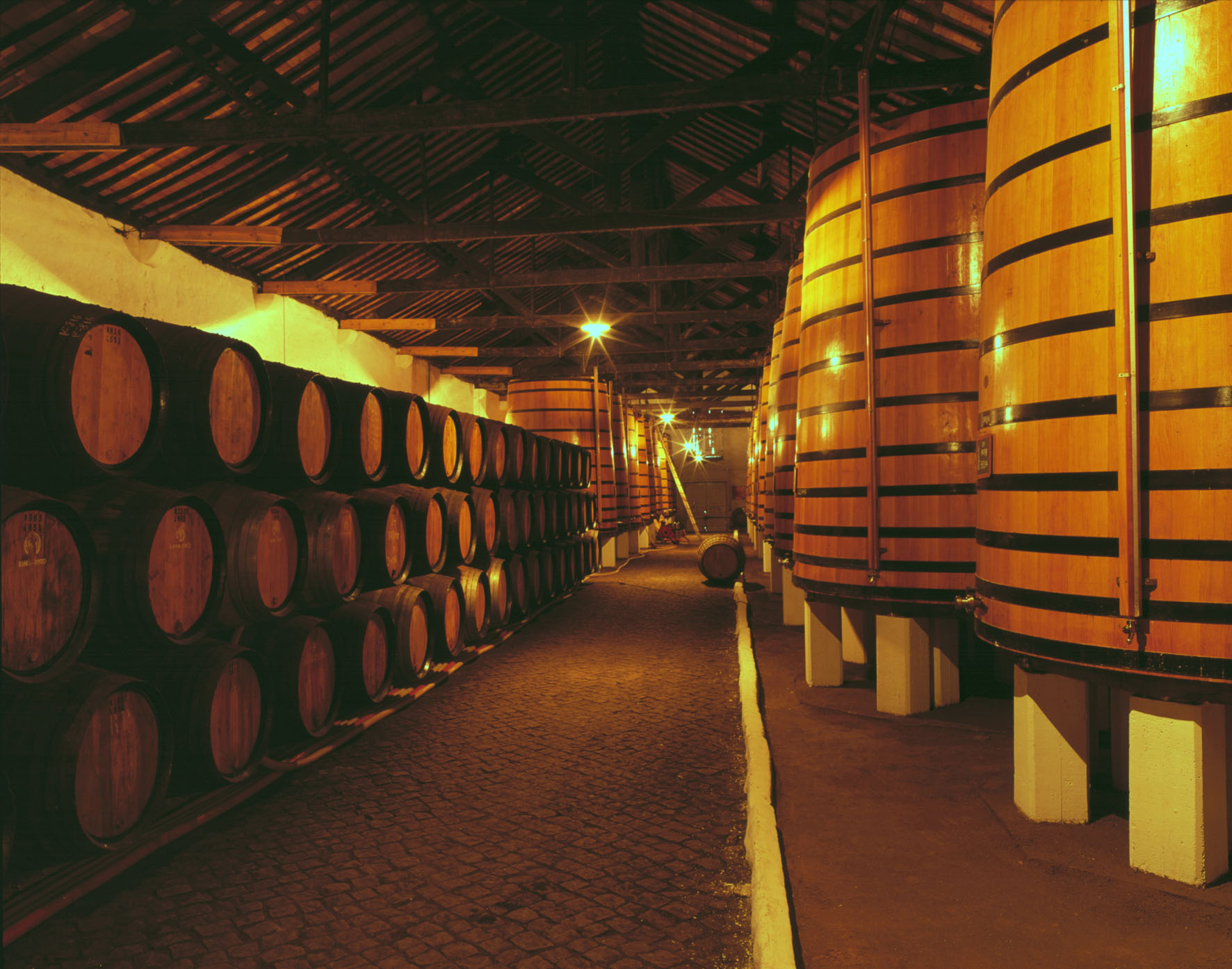 The history of Portuguese Wines is fascinating. In addition to the ancient origins, the Great Maritime Discoveries led to an increase in production and the beginnings of an international trade for Portuguese Wines. The wines of Pico in the Azores was the chosen tipple of the Tsars, and the wines of Madeira like the wines of Porto were exported to all the continents with the addition of brandy preserving them during the voyage in the holds of the ships.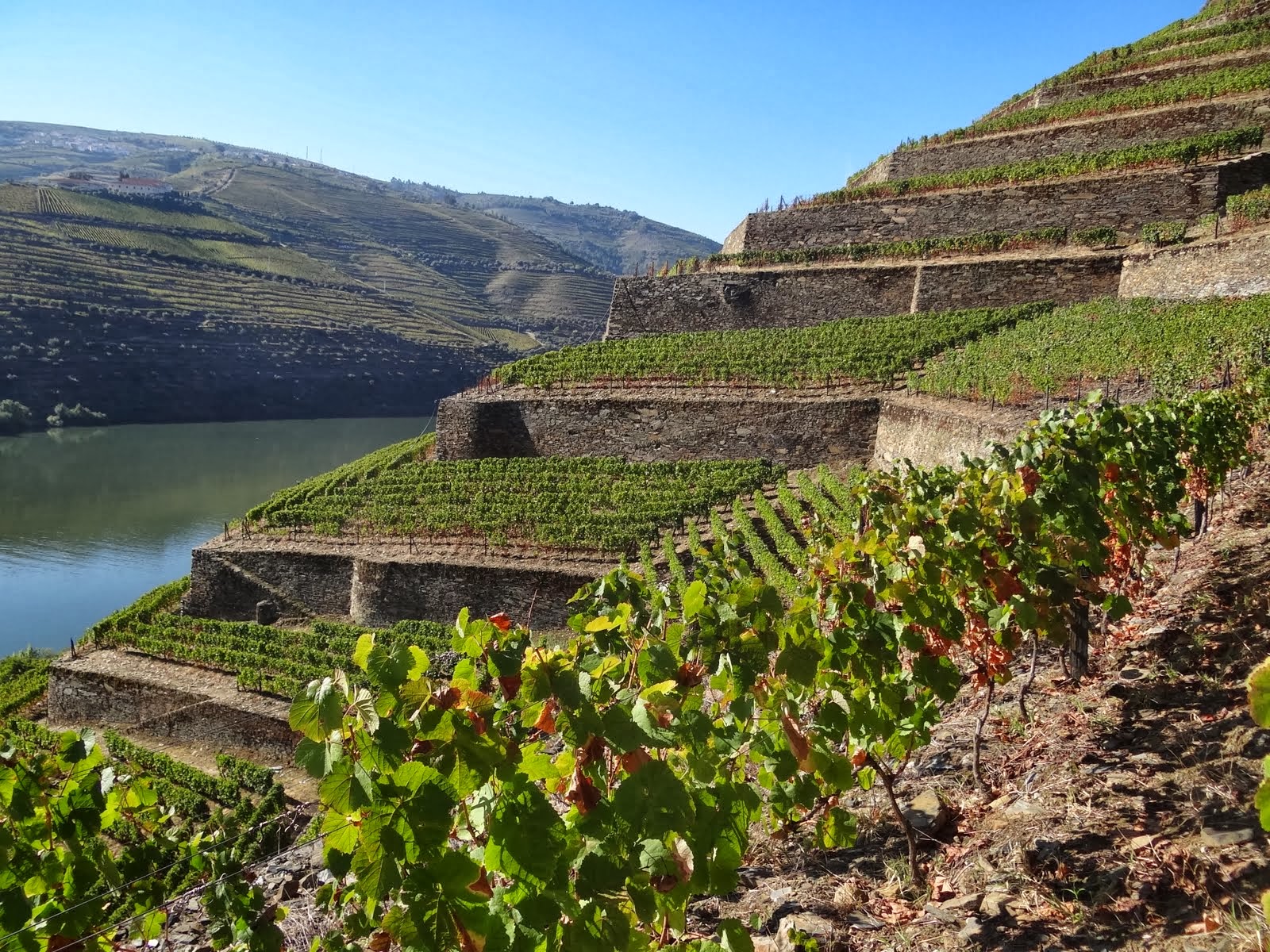 The Douro wine region, one of the most beautiful wine regions in world with vineyards planted on steep terraced slopes, is classified as a World Heritage Site and is the oldest named and designated wine region in the world; it became so in 1756, before the famous wines of Bordeaux! Discover this region and more on a walking stay in Portual or a Portugal cycling tour.
For further information on Portuguese wines, please visit:
https://www.thewinesociety.com/guides-wine-regions-portugal
https://winefolly.com/deep-dive/what-wines-to-drink-from-portugal-by-region