A walking holiday in the French Riviera

The French Riviera is a one-of-a-kind destination: thanks to the sheer beauty of its coastline and its quaint villages influenced by its Italian neighbour, the French riviera is a hikers' paradise. Make a French Riviera walking holiday your next active holiday destination!
Why is the French Riviera a must-see in France?
Nice and surrounding areas:
Nice, the capital city of the French Riviera, is a beautiful city that has long been a melting pot of cultures and people. Thanks to its position on the Mediterranean Sea, the city became a major crossroad during the early ages. Thanks to that the city grew in importance over the centuries and would later become one of France's biggest cities. With the likes of the walkway of the English, the Angels' bay, the old city and the many attractions that you can see while walking through this city. If you like vibrant cities, Nice is the place to be. To be discovered by foot or bike of course!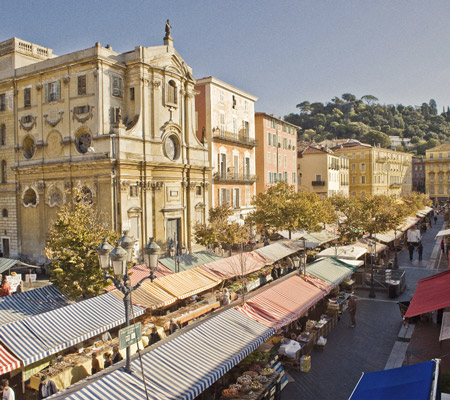 The Mercantour National Park:
The Mercantour national park is one of the first protected environmental area in the French territory. In fact, it was created by the king of Victor Emmanuel II, the King of Sardinia that would later become the king of Italy. When the territory became French in the middle of the 19th century, the land remained protected as it was an incredible area of utter natural beauty: the valley of wonders is a good example of it (only accessible by foot!). The Mercantour is an awesome area to hike: the vantage points over the valleys and mountains are truly a vibrant experience as it will certainly be a walking experience to remember!
Its seaside villages:
The coastline is home to many beautiful Italian influenced cities and villages, recognisable thanks to their colourful houses. With the likes of the iconic Menton, artistic Saint-Jean-Cap-Ferrat, famous Saint Tropez, incredible Eze, the area has some of the nicest villages of France, hiking or cycling across these villages is great as it gives you the needed insight to understand how people live there, what their culture and customs are all about and how the day to day life pans out.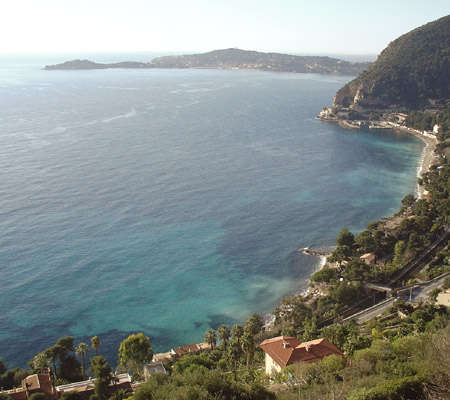 French Riviera cycling stay:
Even though the terrain is quite hilly, a French Riviera cycling holiday can be the chance for you to explore this region while challenging yourself a little. With many seaside roads, cycling along the shorefront, across some of the most iconic and quaint villages of France, you will definitely forget all about your efforts as you will be breathtaken by the sheer beauty of this area!
Discover our French Riviera walking tours!